Platelet Rich Plasma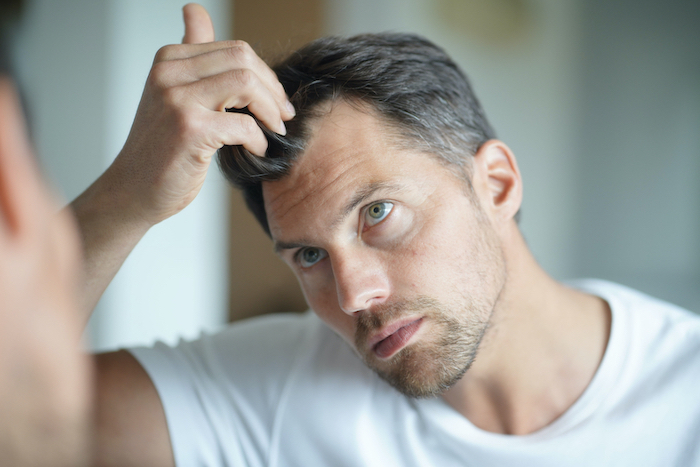 At ivMDspa by Vitality Health & Aesthetics, we use Platelet Rich Plasma (PRP) to further rejuvenate your skin and hair.
FOR SKIN
PRP treatment stimulates the growth of newer and healthier cells while healing damaged skin tissue, so that facial skin can appear to look fresher and newer than ever before. PRP therapy is one of the best ways to bring about facial rejuvenation.
FOR HAIR
We don't just treat hair loss, we address the underlying causes of it, stimulating inactive hair follicles to promote new hair growth for the long-term. Non-invasive hair restoration therapy is fast, convenient and results in fuller, natural looking growth for men experiencing male-pattern baldness and women suffering from age-related hair loss.